If your mission is to provide a complete analysis of physico-chemical, environmental and toxicological endpoints for datagap analysis, regulatory dossier submission or risk assessment, then we want to make that job as easy as possible. We will hunt down the best, most valid tools for the job and check their applicability domains prior to proposing them to maximise the number of valid software tools.
Here is a selection of the tools we use on a daily basis (both commercial and freeware) to discern toxicological, ecotoxicological and endocrine disruption properties to complement our own, home-grown iSafeRat® Toolbox:

OECD QSAR Toolbox
The OECD QSAR Toolbox is software designed to support hazard assessment of chemicals as well as to increase mechanistic and other knowledge on chemical substances in a cost-efficient way. As a freely available computational tool, it promotes the use of assessment methods alternative to animals and minimizes unnecessary animal testing without reducing the safety of human health and environment.

Leadscope
Leadscope builds a chemoinformatics platform. As a suite of tools, researchers have integrated access to chemistry-based data mining, visualization and advanced informatics techniques (prediction tools,scaffold generators, etc.). The platform, coupled with our content databases, is a comprehensive in silico discovery solution.

DEREK NEXUS
Expert, knowledge-based software that gives fast and accurate toxicity predictions :
=> Derek Nexus is expert, knowledge-based toxicology software which gives predictions for a variety of endpoints.
=> Derek Nexus can be used as part of an ICH M7 workflow.
=> Derek Nexus gives quantitative EC3 predictions for skin sensitisation.
=> Negative predictions for bacterial mutagenicity and skin sensitisation are provided when no alert is fired.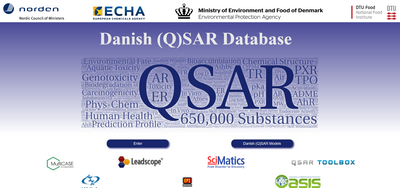 Danish (Q)SAR Models and Database
Danish (Q)SAR database / (Q)SAR Models, Division of Diet, Disease Prevention and Toxicology, National Food Institute, Technical University of Denmark, https://qsarmodels.food.dtu.dk

Vega
VEGA is part of a new generation of quantitative structure-activity relationship (QSAR) model platforms which provide detailed information and analysis to support a toxicity prediction.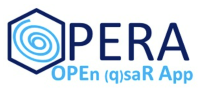 OPERA
OPERA is a free and open-source/open-data suite of QSAR models providing predictions for physicochemical properties, environmental fate parameters, and toxicity endpoints. All OPERA models were built on curated data and QSAR-ready chemical structures standardized using an open-source workflow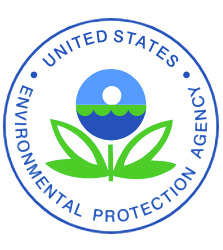 TEST : Toxicity Estimation Software Tool
The Toxicity Estimation Software Tool (TEST) was developed to allow users to easily estimate the toxicity of chemicals using Quantitative Structure Activity Relationships (QSARs) methodologies.

EPISUITE
EPISUITE The Estimation Programs Interface (EPI) SuiteTM was developed by the US Environmental Protection Agency's Office of Pollution Prevention and Toxics and Syracuse Research Corporation (SRC). The EPI Suite and the individual models included within the software (except for BioHCWIN and KOAWIN) are owned by the U.S. Environmental Protection Agency and are protected by copyright throughout the world. Permission is granted for individuals to download and use the software on their personal and business computers.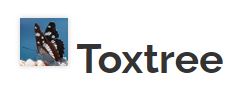 TOXTREE
Toxtree is a full-featured and flexible user-friendly open source application, which is able to estimate toxic hazard by applying a decision tree approach. Toxtree could be applied to datasets from various compatible file types.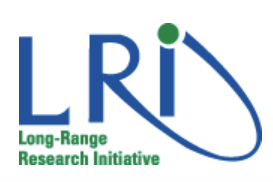 AMBIT
AMBIT is an open chemoinformatic system designed to support companies by facilitating chemical safety assessment. Developed by Cefic-LRI, the software has the contribution of the European Chemicals Agency (ECHA) through sharing non-confidential REACH data to industry. The AMBIT system consists of a database including more than 450.000 chemical structures and REACH dataset of 14.570 substances, which access was given to Cefic-LRI.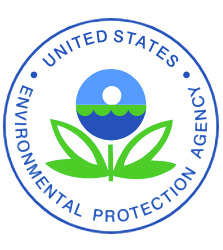 ECOSAR2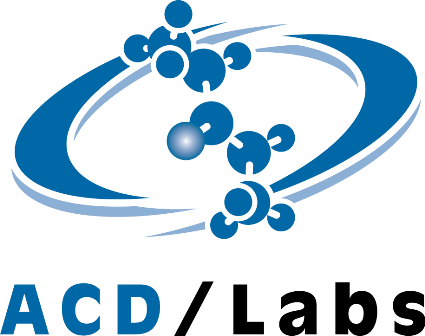 ACD/ChemSketch

Marvin

KATE2020