IN SILICO ECOTOXICOLOGY

AN INTRODUCTION TO ECOTOXICOLOGICAL PRINCIPLES AND METHODS FOR PREDICTING HAZARD AND FATE WITHOUT RESORTING TO EXPERIMENTAL STUDIES


Trainer
Paul THOMAS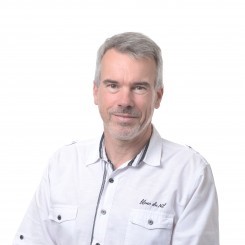 Trainer
Franklin BAUER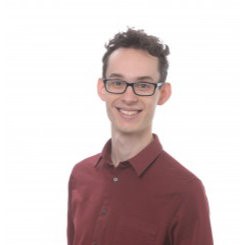 Trainer
Pascal BICHEREL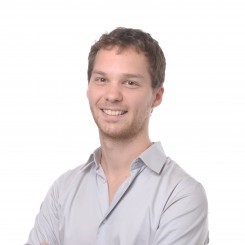 Ecotoxicologists, Regulatory affairs specialists,
environmental risk assessors, Product stewards,
REACH consultants

Courses held at KREATiS offices,
by video-conference (e.g. Microsoft Teams or Zoom)
or at any location of your choice*


1,100 € excl. VAT per participant and per day
*for locations chosen by the client, travel costs must be included in the total price
OBJECTIVES
► Grasp the principles of ecotoxicology which can be predicted by AI tools.
► Discover QSAR predictions and other in silico methods for obtaining critical physicochemical and ecotoxicological endpoints.
► Learn to assess the reliability of predictions derived using the in silico methods covered.
► Learn to generate regulatory formats for prediction reports for regulatory submission of the Read-Across and QSAR results.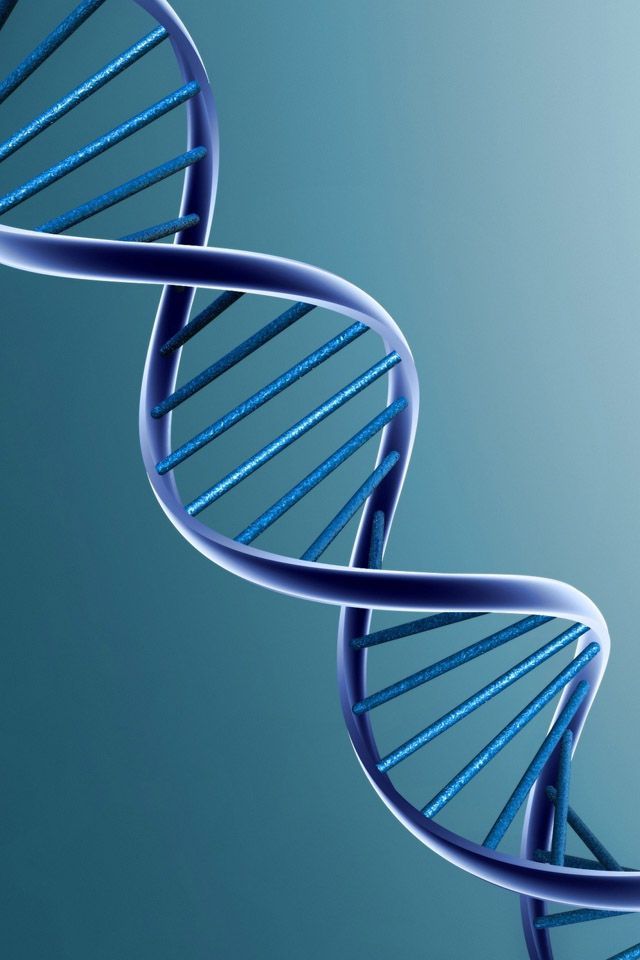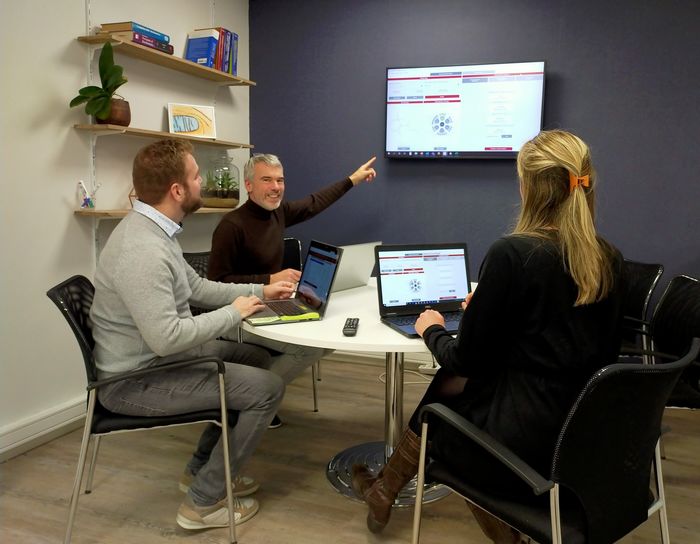 PROGRAMME
Part 1
A background understanding to ecotoxicological hazard assessment and related physico-chemical properties
Part 2
► Introduction to QSARs and alternative (in silico) methods in ecotoxicology.
► Overview of in silico tools (EPIWIN/ECOSAR; iSafeRat, VEGA, OPERA, TEST…) and functionalities.
Part 3
Read-Across and QSAR predictions for:
► Critical physico-chemical endpoints
► Ecotoxicological and environmental endpoints
► Ecotoxicological and environmental endpoints
► Training participants can choose the endpoints and the chemical structures to be used for specific case studies if provided in advance.
Part 4
Understanding Read-Across/QSAR prediction report formats and their validation :
► Generation of prediction reports which could be used for regulatory purposes.
French version available : here