OECD QSAR TOOLBOX

AN INTRODUCTION TO REPLACING EXPERIMENTATION USING READ-ACROSS AND QSAR MODELLING



Trainer
Pascal BICHEREL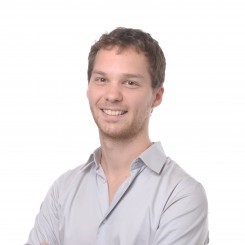 Trainer
Carole CHARMEAU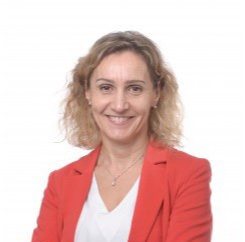 Trainer
Mélanie DELANNOY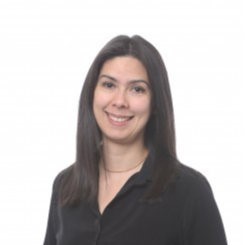 Toxicologists and Ecotoxicologists
QSAR and Read-across experts
REACH consultants
Courses held at our offices,
by visio-conference (e.g. Microsoft Teams or Zoom)
or at any location of your choice*


1 day (basic) or 2 days (advanced)
or bespoke courses on demand e.g. series of half day courses

1,100 € excl. VAT per participant and per day
*for locations chosen by the client, travel costs must be included in the total price
OBJECTIVES
► Understanding the OECD QSAR Toolbox interface and functionalities.
► Be able to use the tool to obtain profiling and Read-Across/QSAR predictions for various physicochemical, ecotoxicological and human health endpoints.
► To assess the reliability in predictions derived using the OECD QSAR Toolbox.
► To generate prediction reports for the read-across and QSAR results.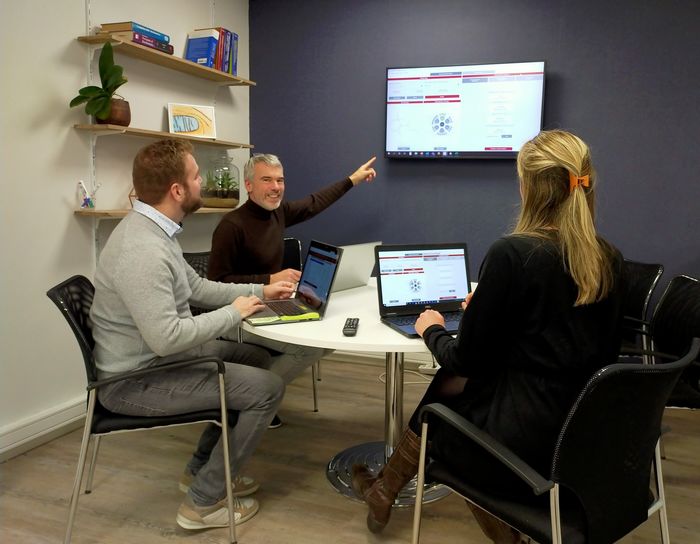 PROGRAMME
Part 1
Basics :
► Introduction to OECD QSAR Toolbox
► Overview of all the tool functionalities
Part 2
Profiling and category formation :
► Introduction to profiling and category formation approaches in the tool
Part 3
Read-Across and QSAR predictions :
► Physicochemical endpoints
► Ecotoxicological and environmental endpoints
► Human health endpoints
► Training participants can choose the endpoints and the chemical structures to be used as case studies
Part 4
Read-Across/QSAR prediction reports :
► Generation of prediction reports which could be used for regulatory purposes
French version available : here